A.

Strengths and Weaknesses of Amsterdam
Amsterdam, with around 840,000 inhabitants and known as "Venice of the North", is offering countless canals and bridges, two excellent museums and a huge pedestrian zone, making it one of Europe's most picturesque cities.
Most of the remarkable historic center was built in the 17th century, the golden age of the city that was one of the richest in the world.
The capital of the Netherlands is known worldwide for its liberal attitudes, for its vibrant nightlife, the many coffee shops, and especially the Red Light District.
Amsterdam scores solid to high in almost all of the categories and has on top of that a wonderful and charming canal setting.
No sight is rated very high and Amsterdam is not cheap.
B.

Best Things to Do in Amsterdam

(Detailed List with Photos and Information)
These sights and attractions contribute to a sights score of 6.75/10.
Historic Centre 7
The neighbourhoods of Dam, Grachtengordel, Jordaan and De Wallen (Red Light District) form the historical center of Amsterdam.
Here you can marvel at countless historic buildings as well as plenty of cafes, bars and restaurants.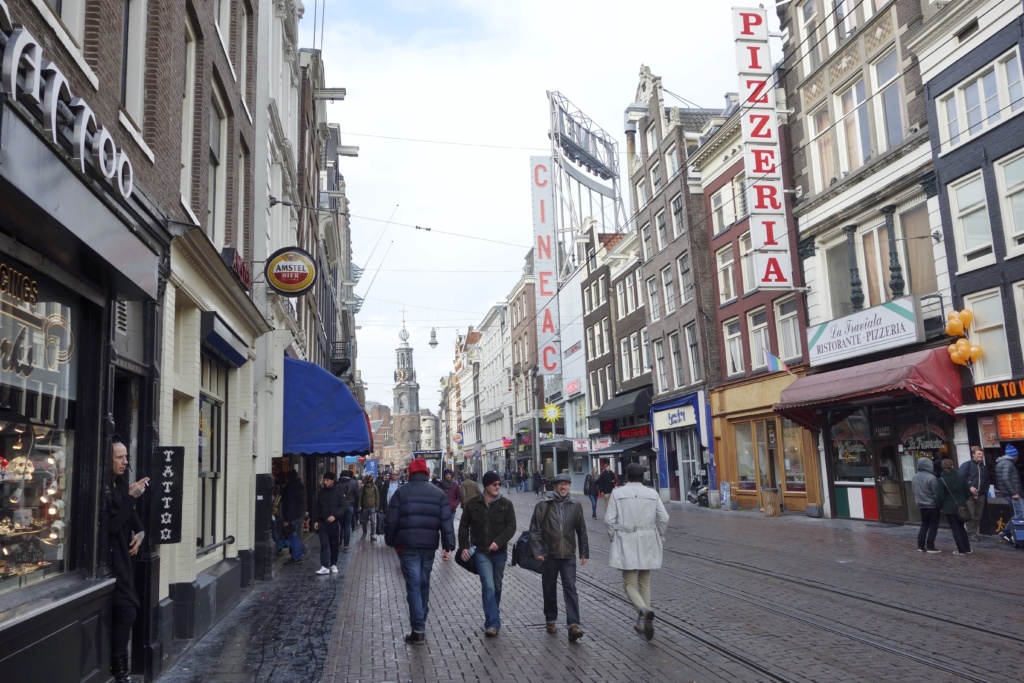 Van Gogh Museum 7
Opened in 1973, this museum contains the largest collection of works by Vincent van Gogh in the world.
Highlights amongst the 200 paintings on display are masterpieces like "Wheatfield with Crows", "The Potato Eaters", "Still Life: Vase with Fourteen Sunflowers", "The Sower", "Irises" and "Vincent's Bedroom in Arles".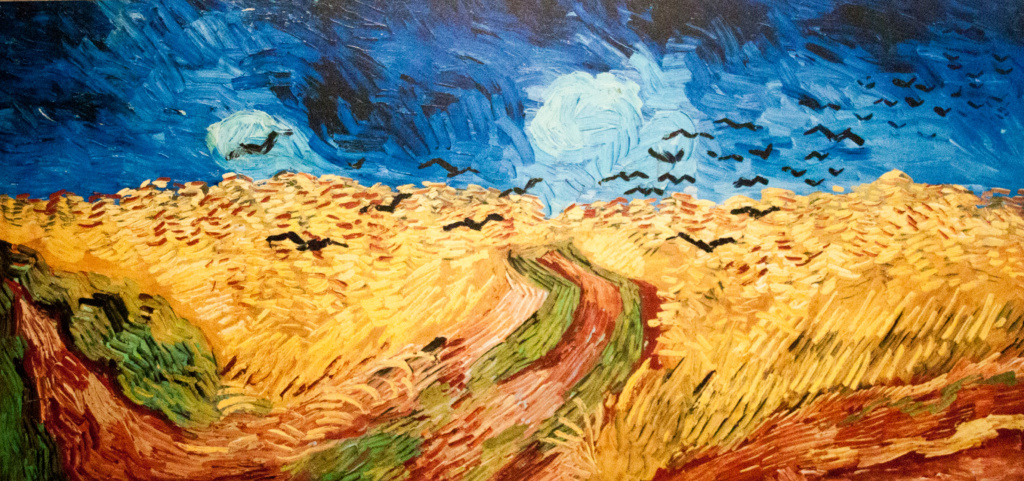 by Vincent van Gogh (Wheatfield with Crows) / Public domain
Rijksmuseum 7
The recently successfully modernized Rijksmuseum displays a world-class collection in a beautiful historical building.
Among its 8,000 works visitors will find legendary paintings by Rembrandt van Rijn ("Night Watch" [1642]), Johannes Vermeer ("The Milkmaid" [1657–1658]) or Peter Paul Rubens ("Crown of Thorns [Ecce Homo]" [1857]).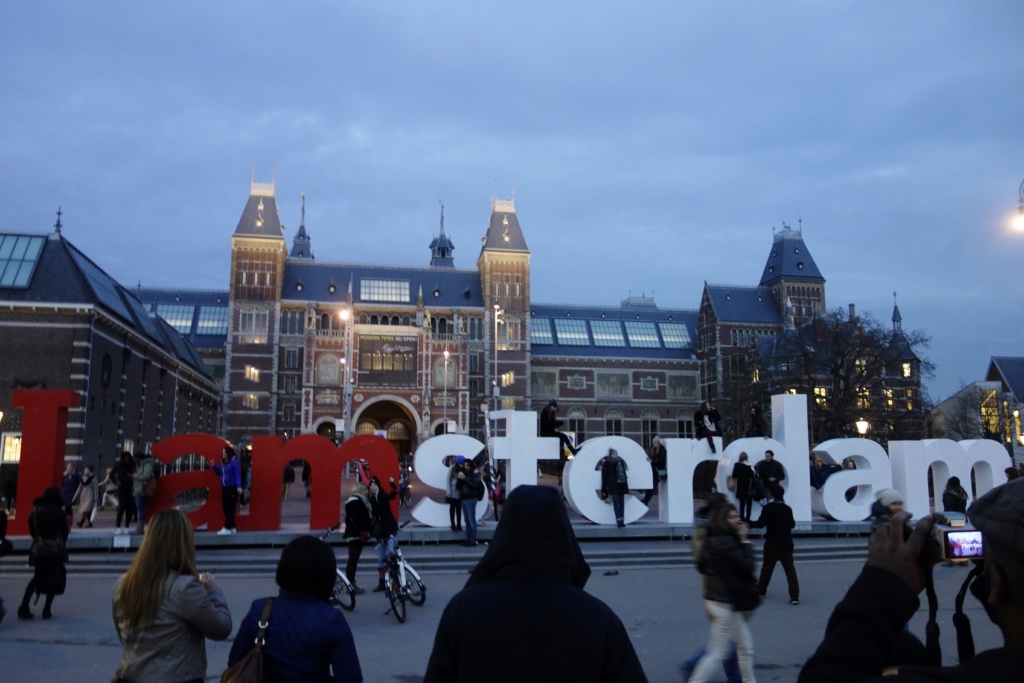 Anne Frank Huis 6
This deeply moving museum contains a hidden annexe of an Amsterdam canal house, where two Jewish families hid from persecution by the Nazis from 1942 until they were denounced in 1944.
In this house Anne Frank, only 15 years old at the moment of her death in a German concentration camp, wrote her famous diary.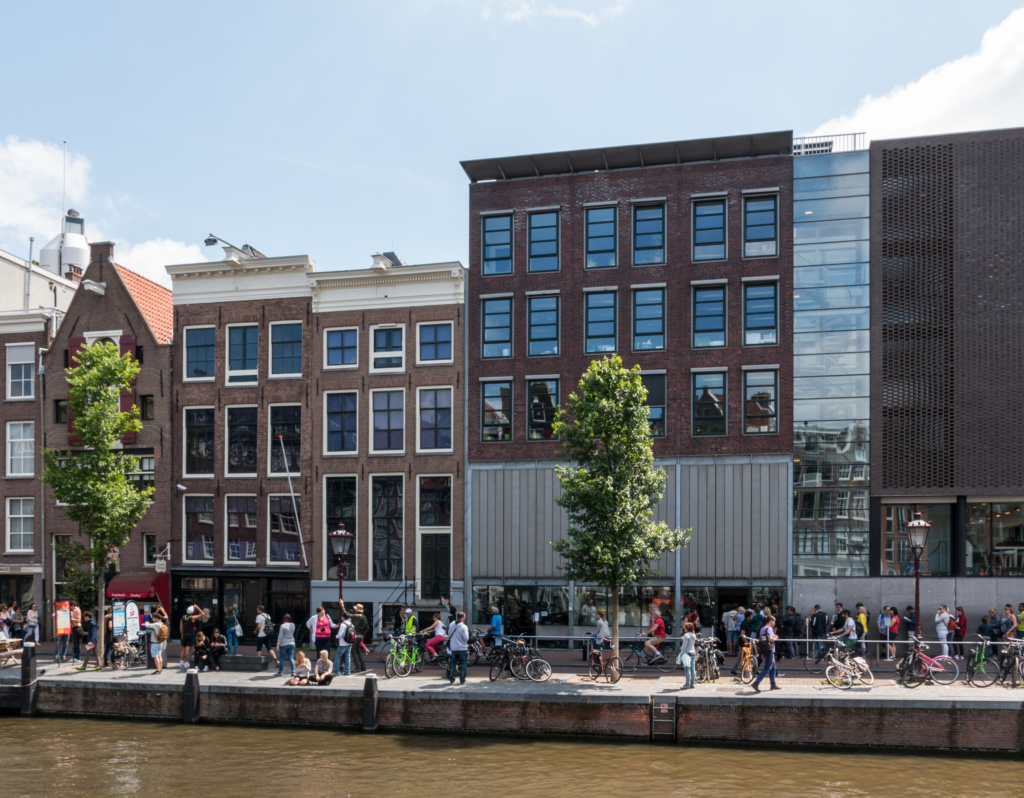 by Dietmar Rabich / CC BY-SA 4.0
C.

Other Notable Sights and Attractions in Amsterdam
-Openbare Bibliotheek 4
-Begijnhof (Architectural Complex) 4
-Vondelpark 4
-Old Church (Oude Kerk) 4
-NEMO (science museum) 4
-The Netherlands Maritime Museum (museum) 4
-Heineken Experience (museum) 4
-Magna Plaza (historic shopping mall) 4
-Concertgebouw (concert hall) 4
D.

Best Day Trips and Excursions from Amsterdam
Rotterdam (city, 74 km from Amsterdam) 6
Haarlem (city, 21, km from Amsterdam) 5
The Hague (city, 60 km from Amsterdam) 5
DEFENCE LINE OF AMSTERDAM (135 km long ring of fortifications, World Heritage Site since 1996, 2 km from Amsterdam) 5
MILL NETWORK AT KINDERDIJK-ELSHOUT (World Heritage Site since 1997, 57 km from Amsterdam) 5
E.

Top 10 List of the Best Things to Do in Amsterdam

(including close-by excursions)