A.

Strengths and Weaknesses of Istanbul
Istanbul is wonderfully located on both sides of Bosphorus, the narrow strait between the Black Sea and the Marmara Sea.
It is Turkey's most populated city, and it bridges Asia and Europe both geographically and culturally.
Stroll through the delightful Sultanahmet quarter, visit the magnificent blue mosque, see the Grand Bazaar and then shop in huge shopping malls like the Cevahir or the Istinye Park on the European side of the city.
Its historic sites with numerous impressive mosques and palaces, its fantastic shopping opportunities coupled with affordable prices make Istanbul one of the top cities in our list.
Recurring terror attacks and attempts during 2015, 2016 and a similar trend in 2017 have distinctly reduced safety.
Going further, observation and keeping up to date are necessary.
3/10 [147th]
[temporally low]
B.

Best Things to Do in Istanbul

(Detailed List with Photos and Information)
These sights and attractions contribute to a sights score of 7.30/10.
GRAND BAZAAR 7
Dating back to the 15th century, the chaotic but wonderful Grand Bazaar is basically one of the world's oldest shopping mall.
Enter by one of the 11 gates into this gigantic (50 acres [0.2 km2]) colourful labyrinth of 65 covered streets, packed with more than 4,000 tiny shops offering mainly carpets, gold, leatherware, cloth and spices. Thankfully the vendors are generally friendly and far from pushy
Market (World Heritage Site since 1985)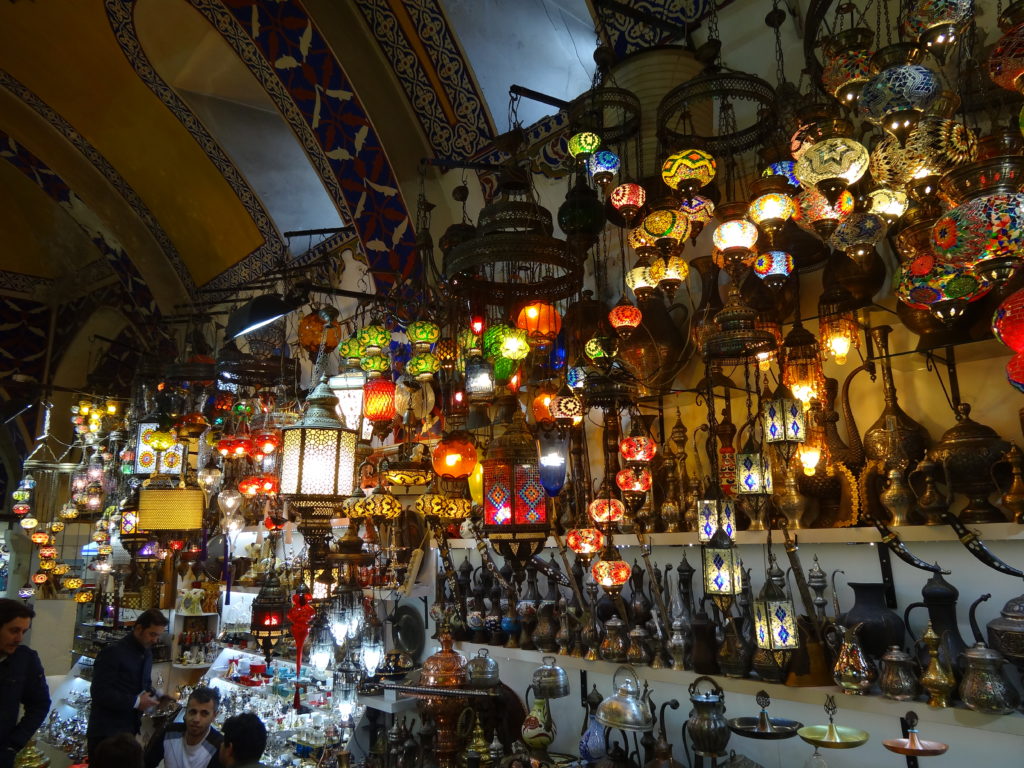 Dolmabahçe Palace 7
Sitting along the coastline of the Bosphorus strait the monumental (285 rooms and 46 halls) Dolmabahçe Palace, which was completed in 1856, with its extravagant over-the-top interior is a unique mix of of Baroque, Rococo and Neoclassical style and Orientalism.
During its construction in the 19th century fourteen tonnes of gold were used to gild the ceilings.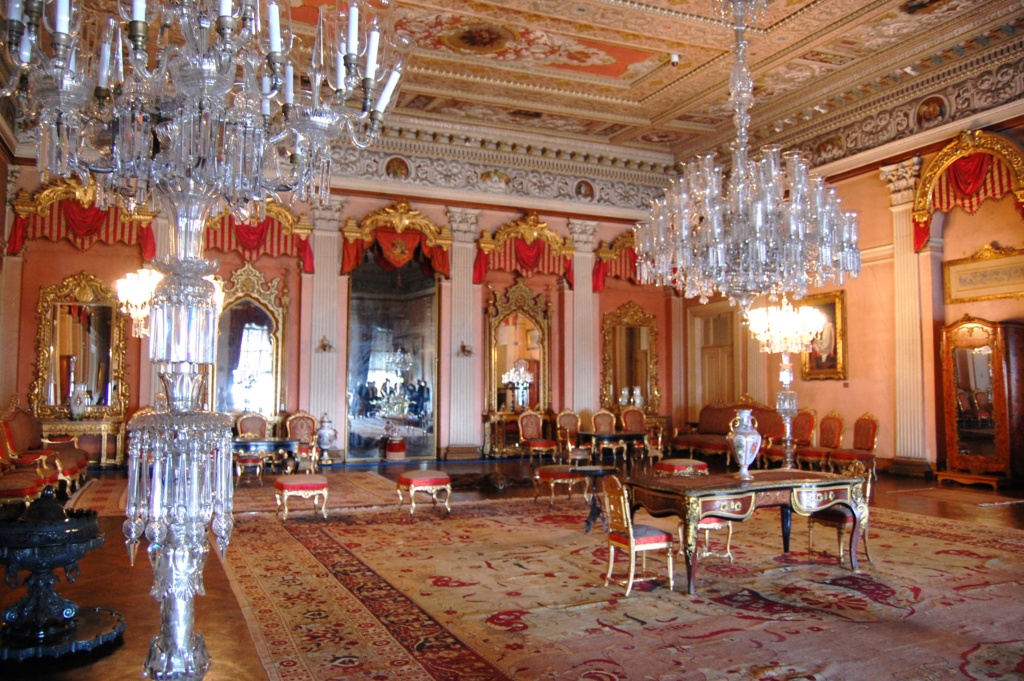 by Mircea Ostoia / CC BY-SA 2.0
GALATA TOWER 5
Historic Tower (World Heritage Site since 1985, total 70 m, observation deck 51 m, built 1348)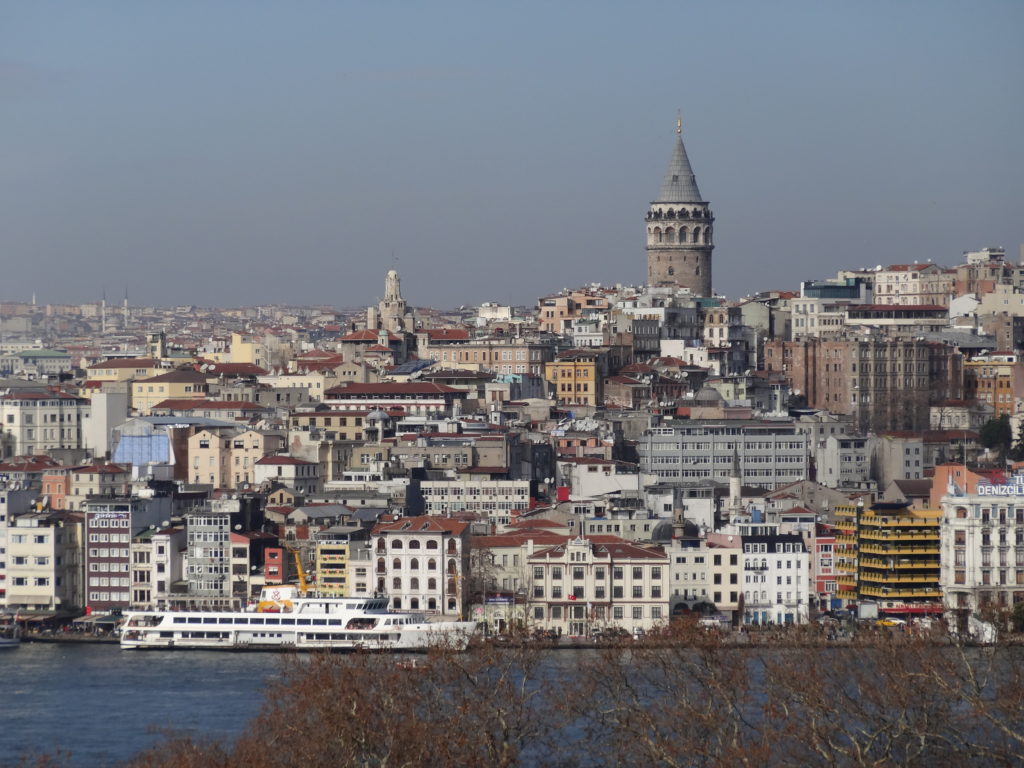 C.

Other Notable Sights and Attractions in Istanbul
-Istanbul Archaeology Museum (Museum of Antiquities) 5
-Istanbul Sapphire Tower (total height 261 m, observation deck 236 m, opened 2011) 5
-Kariye Museum (The Chora Church) 5
-Istanbul Sea Life Aquarium (former Turkuazoo Istanbul Aquarium) (Aquarium, 5 million liter tank, 80 m tunnel) 5
-Rüstem Pasa Mosque 5