A.

Strengths and Weaknesses of Krakow
Explore the charming small streets of Krakow's Historic Centre and visit the famous Main Market Square (Rynek Glowny), one of the largest and most beautiful town squares in the world.
Krakow's historic centre contains two main sections – the Old Town and Kazimierz (the former Jewish Quarter), with Wawel Castle situated between them.
Krakow with a population of more than 750'000 is the only large city in Poland that remained intact during World War II.
Once you explored the remarkable array of sights in the city itself there are also excellent half-day excursions from the city like the unique Wieliczka Salt Mine with its famous underground cathedral or the deeply moving former concentration and extermination campsite of Auschwitz Birkenau, now a museum.
Scoring very high in sights and very solid in all the other criteria Krakow finishes just outside the top 20 of our list. In addition, Krakow is one of the most affordable cities ranking that high.
Krakow has no obvious weakness.
B.

Best Things to Do in Krakow

(Detailed List with Photos and Information)
These sights and attractions contribute to a sights score of 7.45/10.
WAWEL ROYAL CASTLE 7
Perched atop on top of Wawel Hill, Krakow's striking former Royal Castle from around the 14th century onwards with its beautiful Italian-styled main courtyard is now home to a remarkable museum.
The museum contains five separate sections: Crown Treasury & Armoury; State Rooms; Royal Private Apartments; Lost Wawel; and the Exhibition of Oriental Art.
Castle (World Heritage Site since 1978)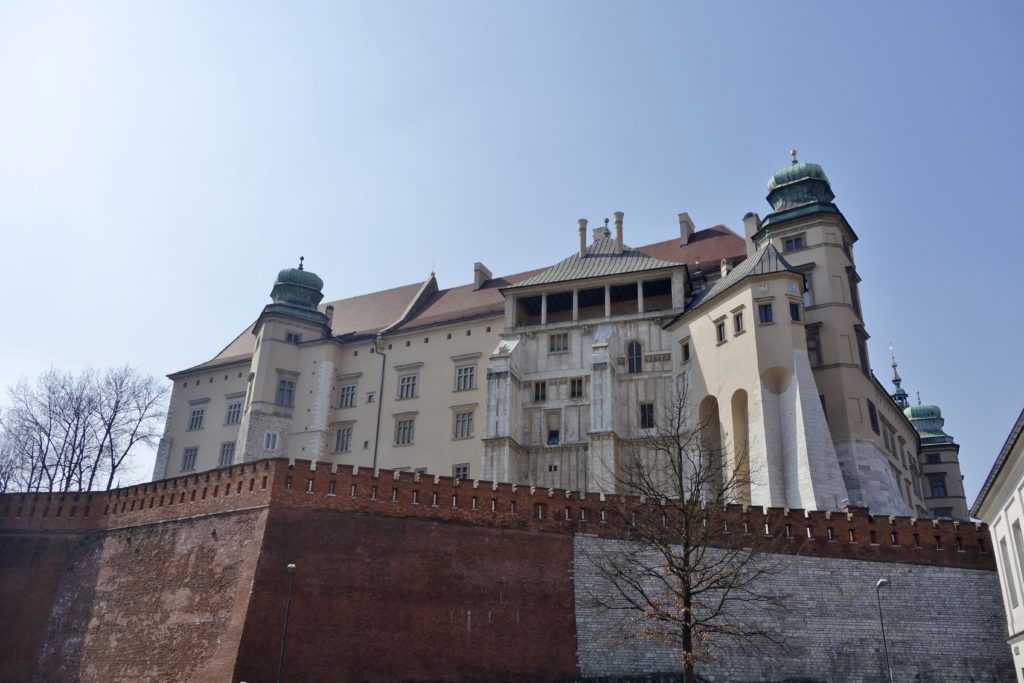 E.

Top 10 List of the Best Things to Do in Krakow

(including close-by excursions)