A.

Strengths and Weaknesses of Kuala Lumpur
Founded only in 1857, literally meaning "muddy river confluence" Kuala Lumpur has become a modern metropolis with many distinct districts in just 150 years.
Very impressive by day and truly stunning by night the 457 m high iconic Petronas Twin Towers were the world's tallest building from 1998 to 2004.
These two towers are connected with double decker skybridge on the 41st and 42nd floors.
Malaysia's capital offers top level shopping with relatively low prices and a good range of products and malls.
The sights apart from the Petronas Twin Towers are rather unimpressive.
The humid tropical climate with a lot of rain can be difficult to bear and there are hardly any pedestrian zones.
B.

Best Things to Do in Kuala Lumpur (Detailed List with Photos and Information)
These sights and attractions contribute to a sights score of 6.25/10.
Petronas Twin Towers 8
Skyscraper (total height 452 m, observation deck 370 m, completed 1998)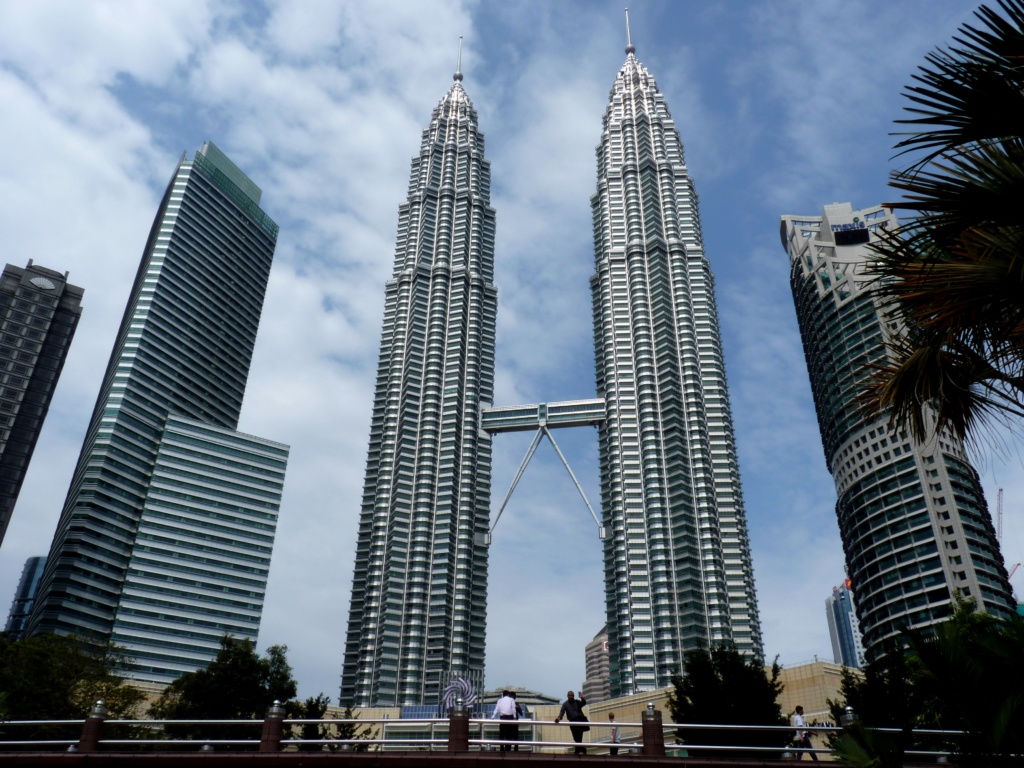 by Dudva / CC BY-SA 3.0
Lake Gardens (Perdana Botanical Garden) 6
Botanical Garden (with KL Bird Park)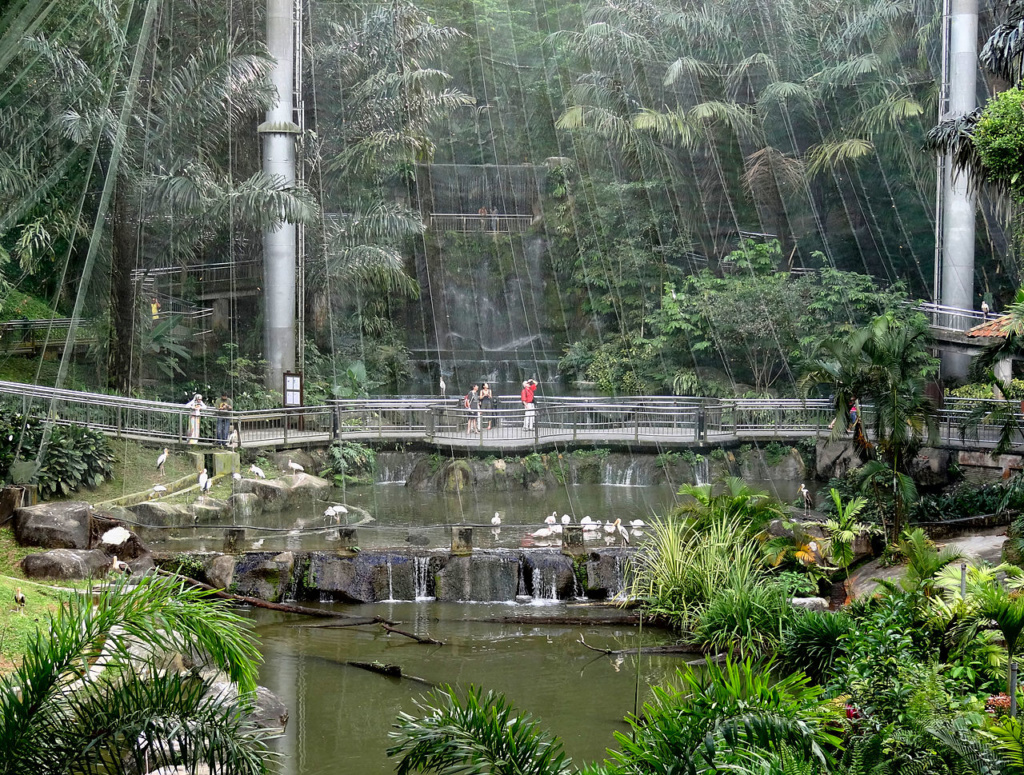 by Bjørn Christian Tørrissen / CC BY-SA 3.0
Old Railway Station and Administration Building 5
Historic Building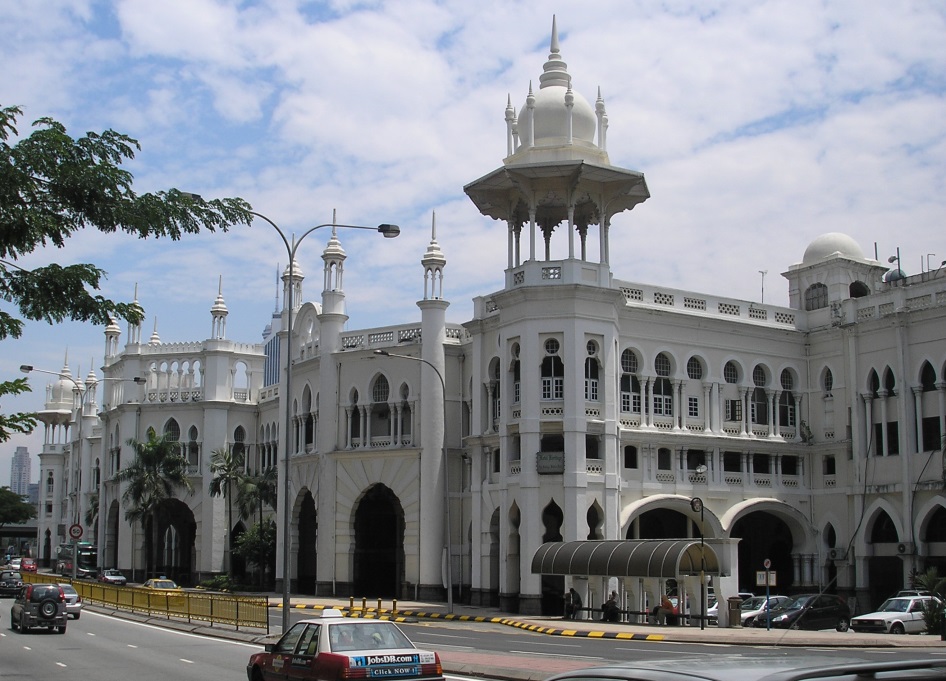 by Two hundred percent / CC BY-SA 2.5
E.

Top 10 List of the Best Things to Do in Kuala Lumpur

(including close-by excursions)
Petronas Twin Towers (452 m) 8
Lake Gardens (Perdana Botanical Gardens) 6
Batu Caves (15 km from K.L.) 6
Menara KL Tower (421 m) 6
Bukit Bintang (shopping district) 5
Old Railway Station and Administration Building 5
Central Market 5
Chinatown (with Petaling Street) 5
Islamic Arts Museum 5
Merdeka Square 5