A.

Strengths and Weaknesses of Melbourne
Lovely, laid-back Melbourne has something for everyone: local and international art, haute boutiques, multicultural dining, Australian and Aboriginal history, and pulsing, swanky nightlife.
While Melbourne may lack a truly stunning natural setting or in-your-face sights, its subtle charms and vibrant culture make it an undeniably pleasant place to live, and to visit too.
The city can be considered a year–round destination, is very clean, safe, and beautifully situated.
People in Melbourne are renowned for their laid-back nature and sense of humour.
While there is a lot to see, no sight really stands out, and no sight is rated over 6/10. In addition, Melbourne is very expensive.
B.

Best Things to Do in Melbourne

(Detailed List with Photos and Information)
These sights and attractions contribute to a sights score of 5.80/10.
Eureka Skydeck 88 5
Skyscraper (total height 297 m, observation deck 285 m, completed 2007)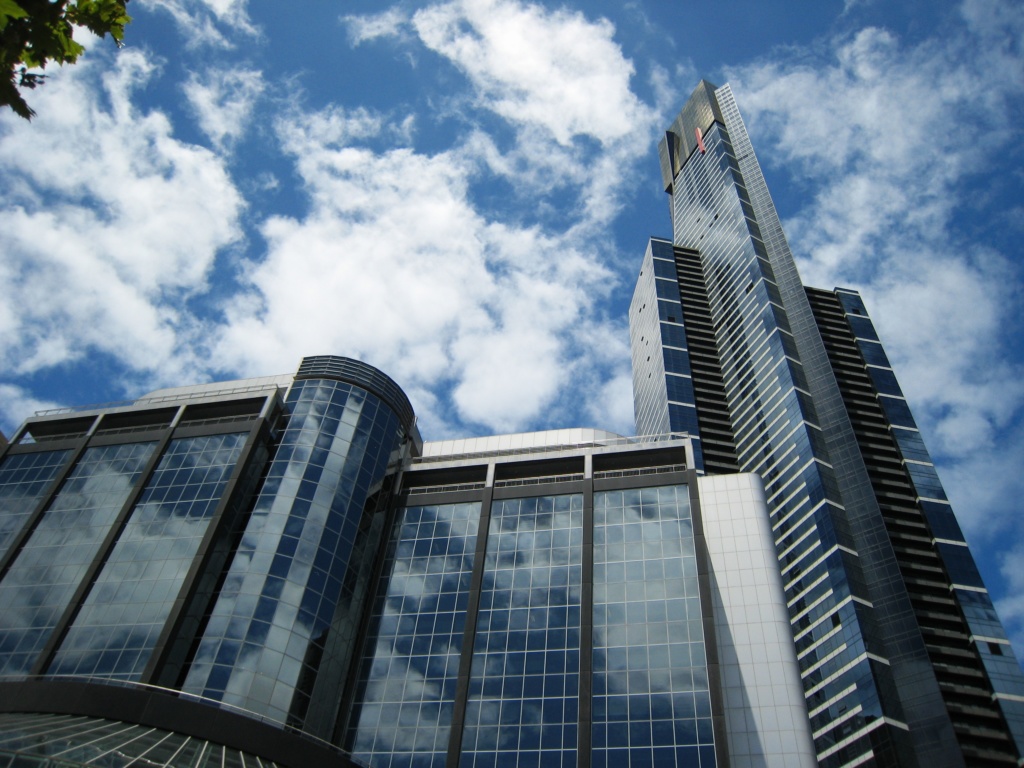 by Sengork / CC BY-SA 3.0
ROYAL EXHIBITION BUILDING AND CARLTON GARDENS 5
Historic Building and Park (World Heritage Site since 2004)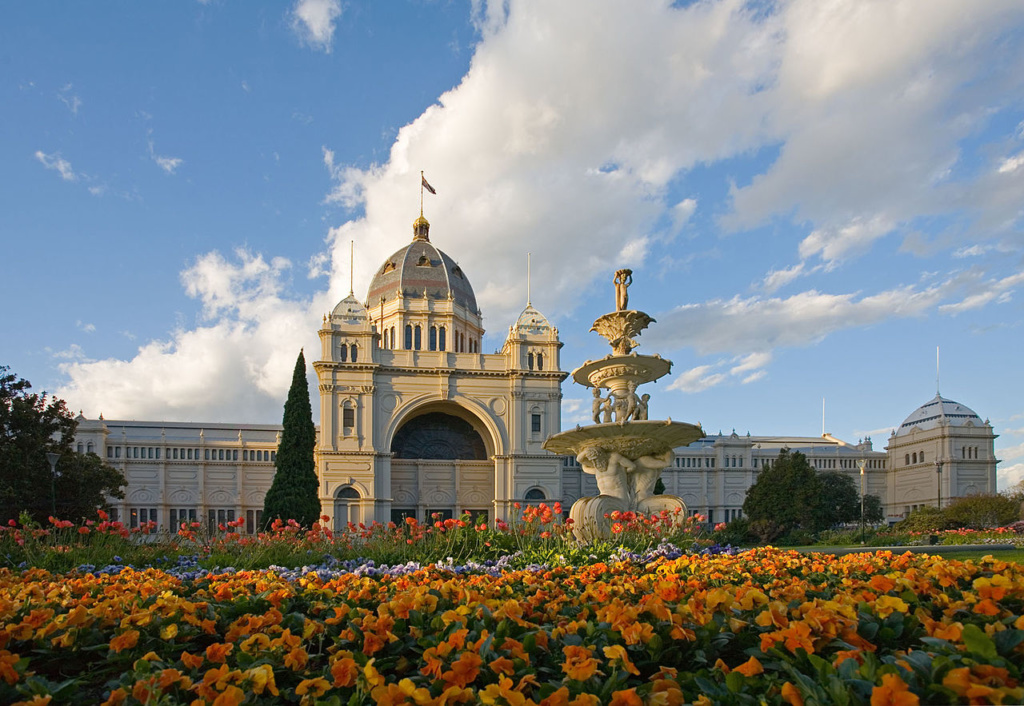 by David Diliff / CC BY-SA 3.0
E.

Top 10 List of the Best Things to Do in Melbourne

(including close-by excursions)