A.

Strengths and Weaknesses of Paris
Paris, a world capital of culture, art, fashion and food with a population of more than 2.2 million, is situated on the river Seine in Northern France in the middle of the region called Île-de-France.
The cosmopolitan capital of France offers several world class museums, great theatres, fabulous parks, elegant boulevards and amazing architecture like Notre Dame Cathedral, L'Arc de Triomphe and — of course — the iconic Eiffel Tower, which can be seen from almost everywhere in the city.
The City of Love gets the highest score in our list for sights.
Furthermore Paris delights its visitors with glorious shopping, gourmet restaurants, lively cafés, and vibrant nightlife.
Paris is expensive and it has only a few genuine pedestrian zones.
After the terror attacks in November 2015, security has become sadly a severe issue.
B.

Best Things to Do in Paris

(Detailed List with Photos and Information)
These sights and attractions contribute to a sights score of 9.20/10.
Opera Garnier 7
Inaugurated in 1875, the interior of this world famous opera house designed by Charles Garnier – also known as the Palais Garnier – is even more impressive than its opulent exterior.
Highlights include the stunning marble staircase, the incredibly luxurious 154 meters long and 13 meters wide Great Hall, and the auditorium with an oval-shaped ceiling painted in 1964 by Marc Chagall.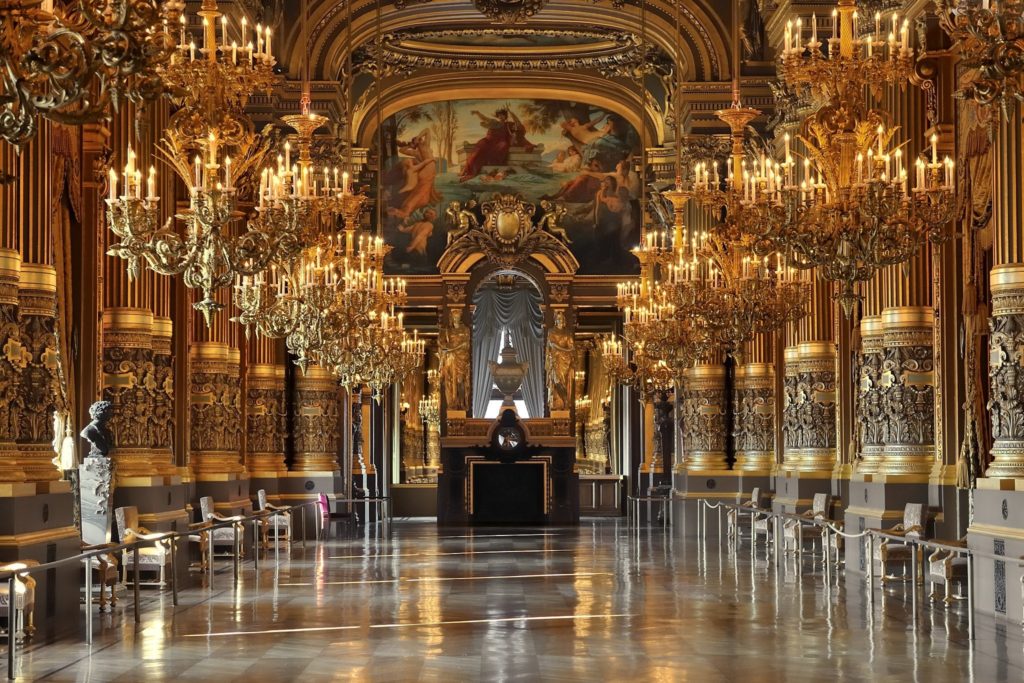 by Anthony Degrémont / CC BY-SA 3.0
SAINTE-CHAPELLE 7
This breathtaking gothic chapel was built in 1248 by Louis IX and is famous for its 15 magnificent peerless stained glass windows. Two-thirds of them are still thirteenth century originals.
Church (World Heritage Site since 1991) |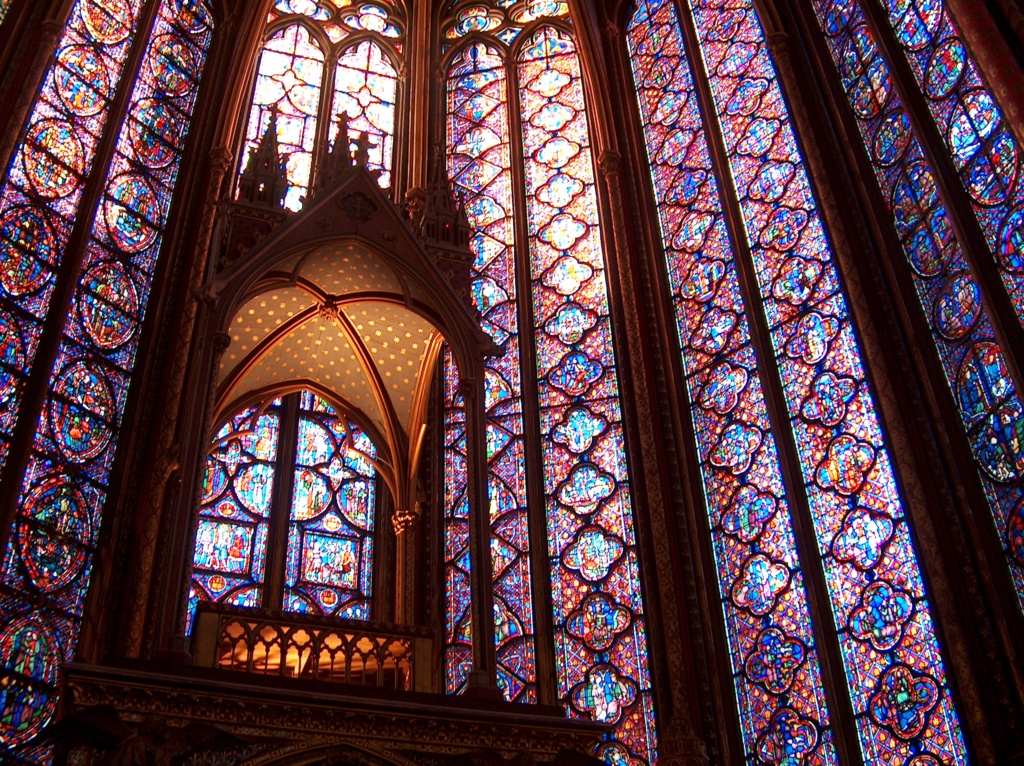 by Paterm / CC BY-SA 3.0
Arc de Triomphe 7
This colossal triumphal arch towering at the western end of Champs-Élysées with a height of 50 metres (164 ft) was commissioned in 1806 by the Emperor Napoleon and completed in 1836.
It is famous for its wonderful view from the terrace on top, outstanding sculptures by François Rude and the famous tomb of The Unknown Soldier.
Monument (triumphal arch)
C.

Other Notable Sights and Attractions in Paris
-Champs-Élysées (Shopping Street) 6
-Galeries Lafayette (Historic Shopping Centre) 5
-Quartier Latin (city district) 5
-Marais (city district) 5
-Dôme des Invalides (church with Tomb of Napoleon) 5
-Jardin de Luxembourg (park) 5
-Pont Alexandre III (bridge) 5
D.

Best Day Trips and Excursions from Paris
E.

Top 10 List of the Best Things to Do in Paris

(including close-by excursions)