A.

Strengths and Weaknesses of Stockholm
Located on the east coast of Sweden at the mouth of the Lake Mälaren, Stockholm with a population of more than 900,000 inhabitants is widely renowned for its natural beauty. The central parts of the city consist of a group of fourteen connected islands in the Stockholm Archipelago.
The capital of Sweden is the most populous city in the Nordic countries.
The magnificent royal residence of Drottningholm, consisting of a palace, theatre, gardens, and Chinese pavilion, is a UNESCO World Heritage Site. It stands on an island in Lake Mälaren, a suburb of Stockholm.
Other than scoring extremely high for its picturesque situation Stockholm is also very safe and clean. Furthermore the capital of Sweden offers an excellent transport system.
Stockholm is very expensive and not many sights obtained high ratings. Furthermore in winter it can get very cold.
B.

Best Things to Do in Stockholm

(Detailed List with Photos and Information)
These sights and attractions contribute to a sights score of 6.20/10.
Vasa Museum 7
The Vasa Museum displays as a centrepiece the almost fully intact 64-gun warship Vasa that sank in 1628.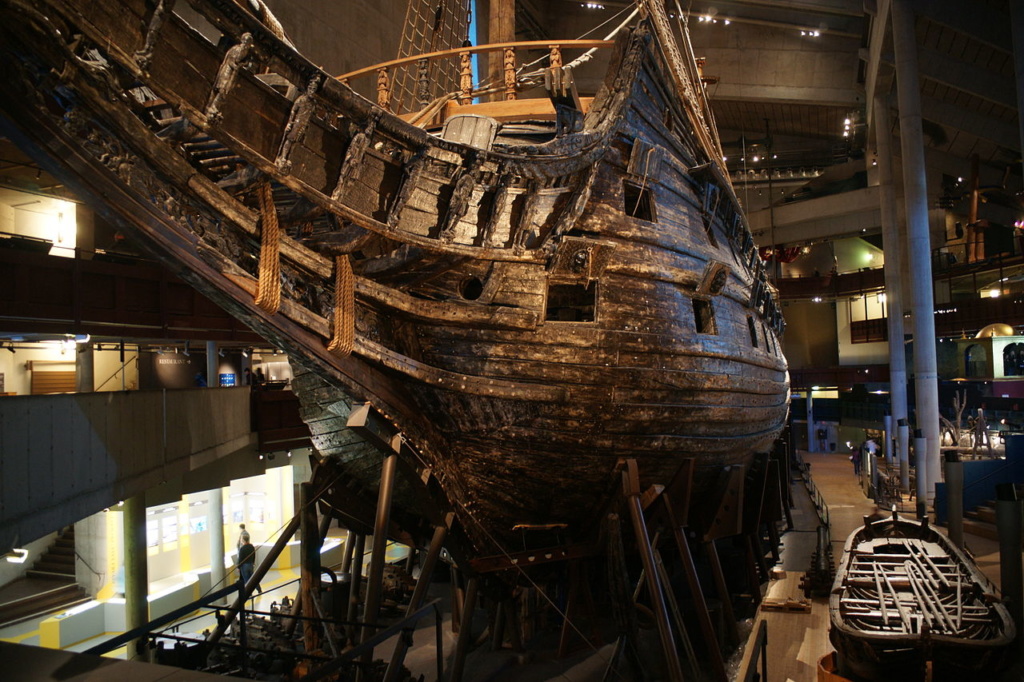 by Javier Kohen / CC BY-SA 3.0
Skansen 6
Open-Air Museum (Containing 150 traditional buildings, highlights include Bredablick and Skansen Tower)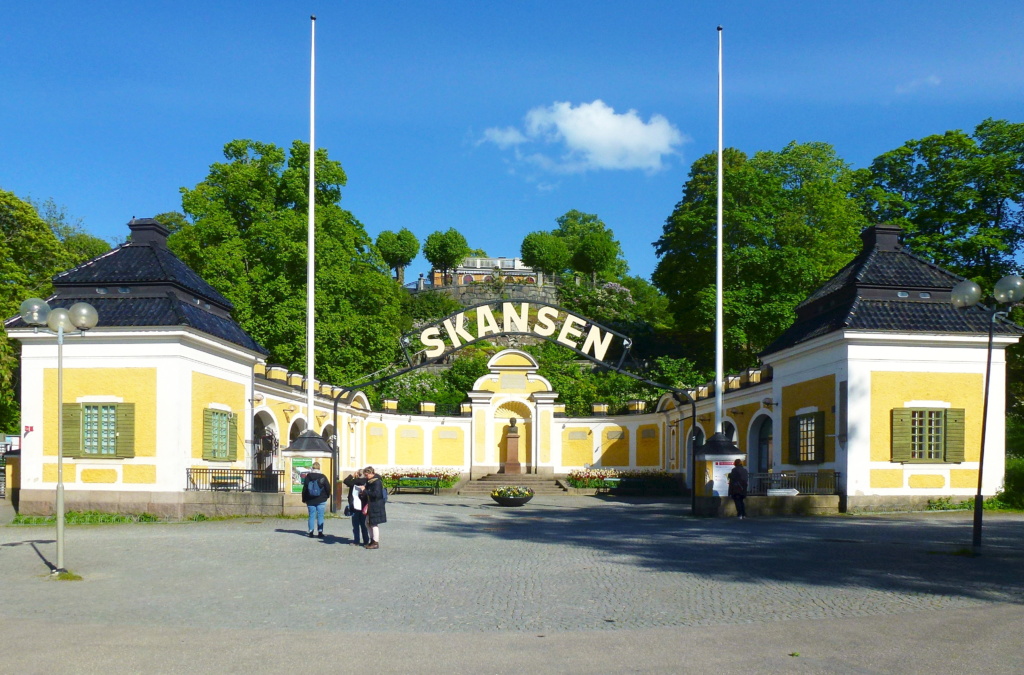 by Holger.Ellgaard / CC BY-SA 4.0
D.

Best Day Trips and Excursions from Stockholm
ROYAL DOMAIN OF DROTTNINGHOLM (World Heritage Site since 1991, 13 km from Stockholm) 6
E.

Top 10 List of the Best Things to Do in Stockholm

(including close-by excursions)