A.

Strengths and Weaknesses of Sydney
With its stunning harbourside location on Australia's east coast, cliffs overlooking the ocean and surrounding bushland Sydney is a beautiful, welcoming and energetic city.
Designed by Danish architect Jørn Utzon, the Sydney Opera House opened in 1973 and is one of the most distinctive buildings of the twentieth century.
Sidney provides a scenic setting, is very clean and safe, while offering excellent shopping and vibrant nightlife.
Thanks to its sunny fine beaches, its famous Opera House, and friendly locals Sidney is one of Asia-Pacific's most popular tourist destinations.
Apart from the famous Opera House Sidney has no outstanding sights, only a small pedestrian zone and is a very expensive city.
B.

Best Things to Do in Sydney

(Detailed List with Photos and Information)
These sights and attractions contribute to a sights score of 6.70/10.
Sydney Tower 5
Observation Tower (Total height 309 m, observation deck 268 m, completed 1981)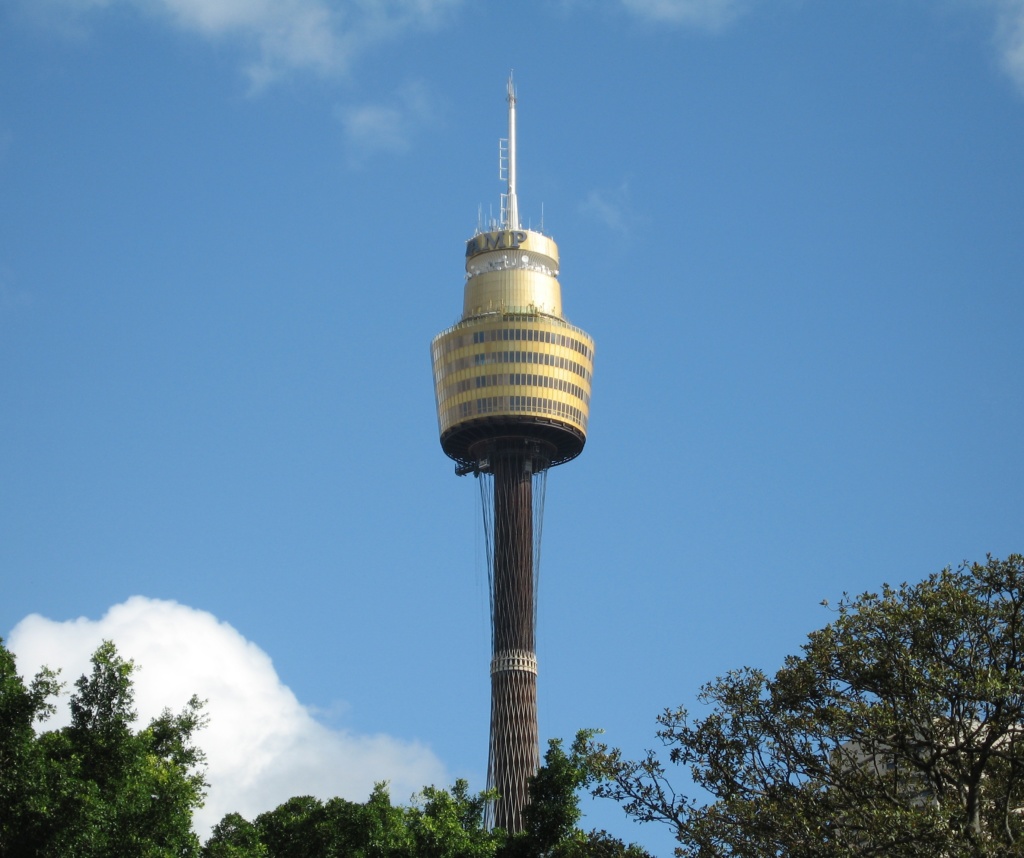 by Greg O'Beirne / CC BY-SA 2.5