A.

Strengths and Weaknesses of Cape Town
Cape Town's most distinctive feature is without doubt its stunning setting: the legislative capital of South Africa lies at the foot of the flat-topped Table Mountain, sheltered by a bay with long sandy beaches (and always icy waters) of the Atlantic Ocean in the southernmost corner of the African continent.
You can either hike up to the top of the iconic Table Mountain on various routes or take the rotating cableway for the most breathtaking views.
Apart from the scenic location, Cape Town is known for its appealing year-round climate, very friendly people and reasonable prices.
Despite being a popular tourist destination the city is battling against some of the highest crime rates on earth. Public Transport exists, but isn't as well developed as in most other cities in our top 50.
As for sights, apart from the Table Mountain there is not much else.
B.

Best Things to Do in Cape Town
These sights and attractions contribute to a sights score of 5.30/10.
TABLE MOUNTAIN 9
Mountain and National Park (1,084 m with cableway, Natural World Heritage Site since 2004)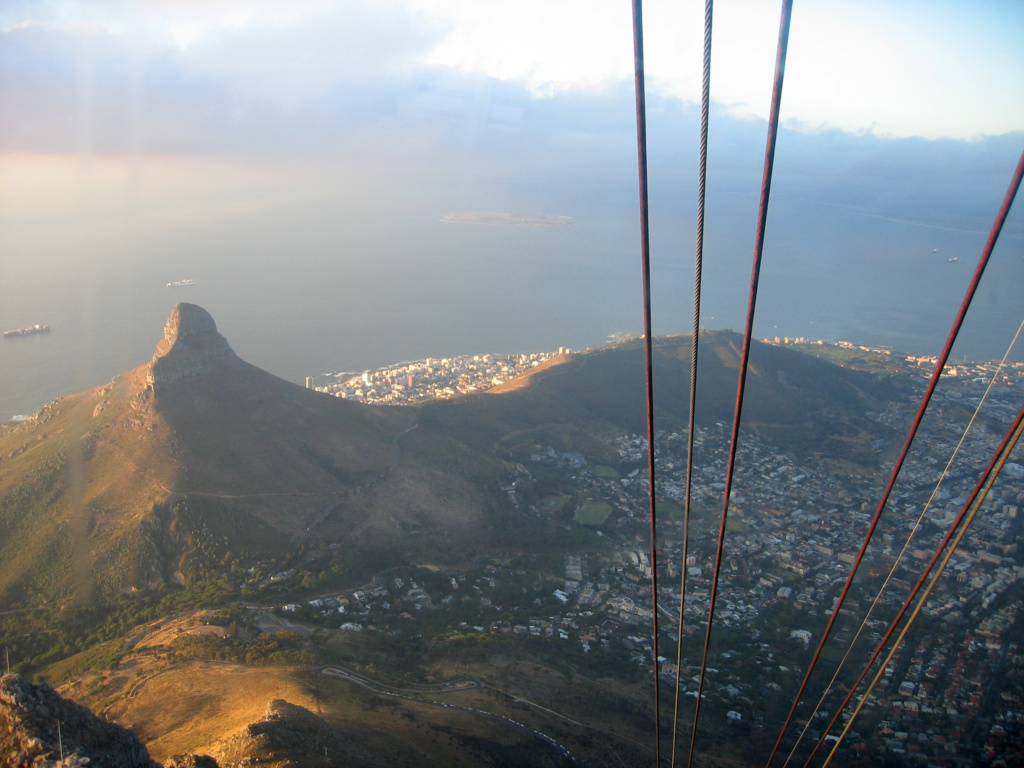 E.

Top 10 List of the Best Things to Do in Cape Town

(including close-by excursions)