A.

Strengths and Weaknesses of Montreal
Montreal, the second largest French-speaking city in the world, feels more European than North American.
Old Montreal's cobblestoned streets lined with buildings dating from the 17th through 19th centuries blend into a 21st-century skyline.
You will also find a vibrant dining and club scene that reflects contemporary Montreal's culturally diverse population.
While Montreal ranks in none of the categories very high it still consistently scores solid in most of them and is also known for its very friendly locals.
There is neither a standout sight nor many sights in total and Montreal is not cheap.
The city is also famous for its harsh winters.
B.

Best Things to Do in Montreal

(Detailed List with Photos and Information)
These sights and attractions contribute to a sights score of 5.70/10.
Basilique Notre-Dame (Notre-Dame Basilica) 6
Basilica (completed 1672)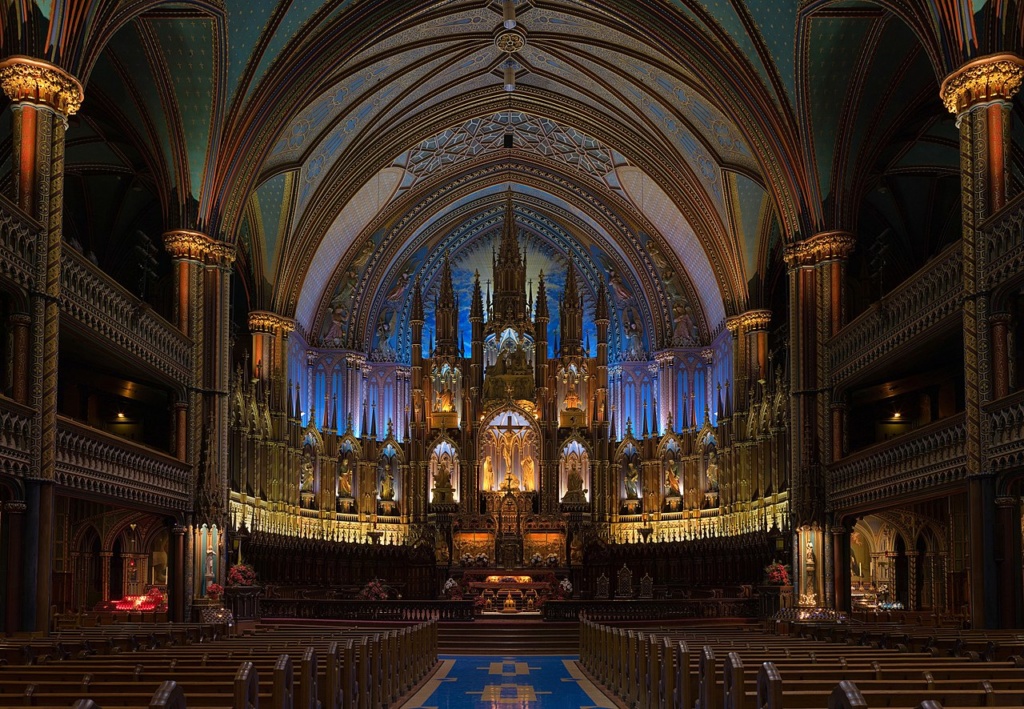 by David Diliff / CC BY-SA 3.0
Parc du Mont-Royal (Mount Royal Park) 5
Park (2.8 km2 [692 acres], created 1876)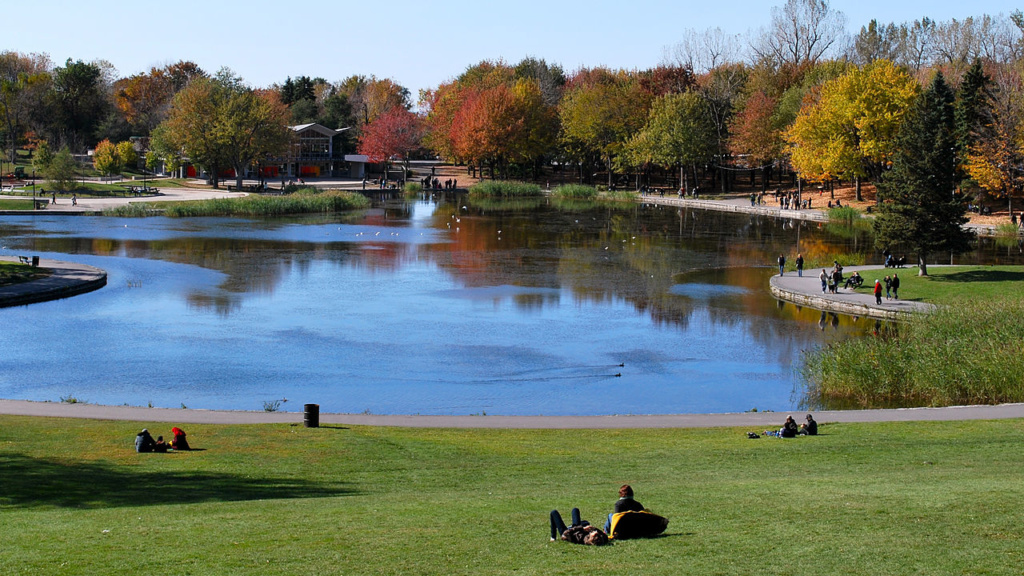 by JustLiza / CC BY-SA 3.0
Underground City 5
Series of interconnected buildings (with 32 kilometers of pedestrian tunnels)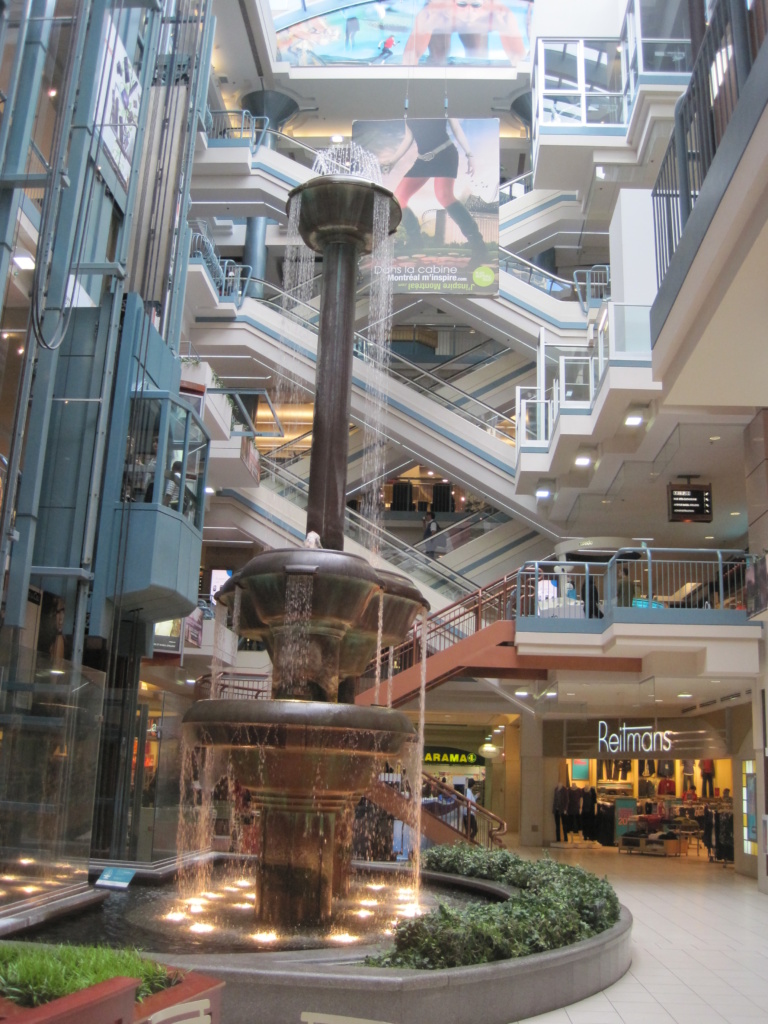 by Ancien et moderne / CC BY-SA 3.0
E.

Top 10 List of the Best Things to Do in Montreal

(including close-by excursions)
Basilique Notre-Dame (Notre-Dame Basilica) 6
Parc du Mont-Royal (Mount Royal Park) 5
Underground City 5
Vieux-Montréal (city district) 5
Biosphere (museum, modern building) 5
Botanical Gardens 5
Place Jacques-Cartier (square) 4
St. Joseph's Oratory (large church) 4
Habitat 67 (modern houses) 4
Plateau Mont-Royal (city district) 4